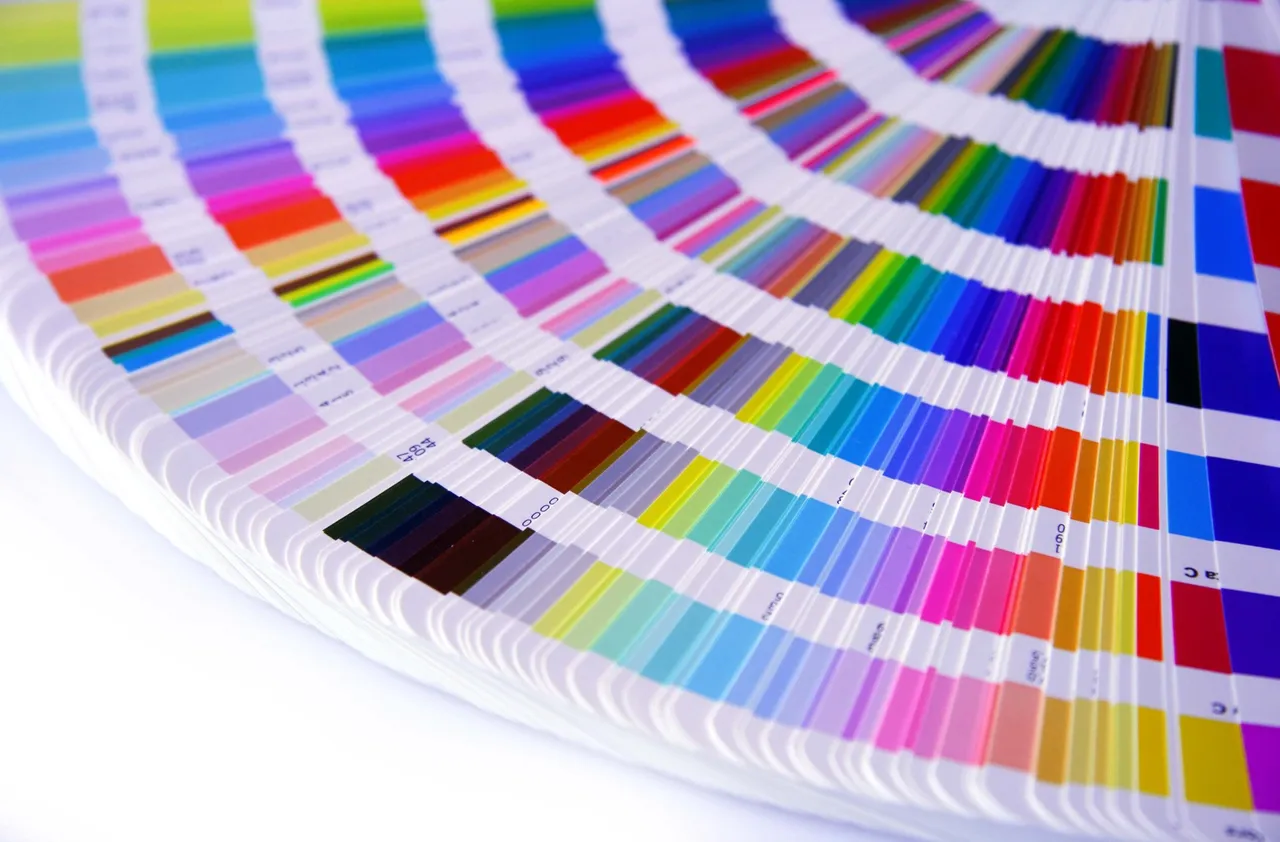 Choosing a paint color for the interior of your house can be a daunting task given the abundance of choices and endless combinations of shades, textures and finishes. With so many options, it can be difficult to know which one is best for you and your house. The following tips will help you make a more informed decision and ensure you select an interior paint that both looks good and lasts for years.
First, consider the room's purpose and how you use it. Certain hues and finishes work better in certain rooms. For example, a light or neutral color can make a small room seem larger, while a bolder, deeper color can give a bigger room a cozier feel.
Second, assess the natural lighting of the room. Not all colors look the same in bright light compared to low light. So while a particular color may look good in the store, take a sample of it home and paint a small swatch and view it in the space multiple times throughout the day to get a better idea of how it will look.
Third, consider the furniture, fixtures and other elements that are already in the room. You should choose a paint color that will work well with these items. Consider the color palate of the items, the amount of detail they have and the amount of contrast between them and the walls.
Fourth, look at samples of paint colors and combinations. Most paint stores will have a paint book or computerized system that allows you to view different color samples, allowing you to mix and match to find the perfect one.
Finally, ask for advice. Speak with a professional at a paint store to see if they are able to provide you with ideas or tips for choosing a color palette. Paint experts can recommend finishes, tints and shades that will work well in any given room.
Choosing an interior paint can be overwhelming, but following these tips and taking the time to research and compare colors will ensure you select the perfect color for your house.