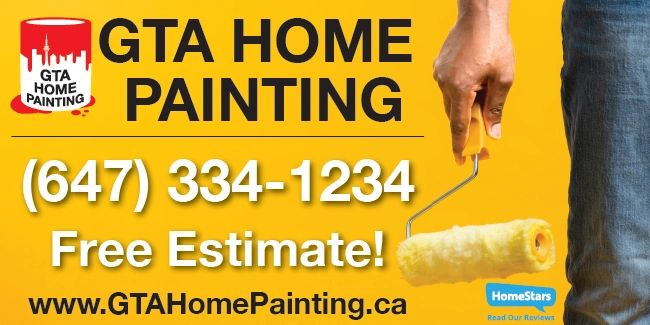 When you're hiring a painter, you want the process to be smooth and worry-free. Here are some friendly tips on what to look for:
1. Experience Matters: Go for a painter with experience. They know their way around brushes and rollers.
2. Check the Reviews: Look for painters with good online reviews and ask friends for recommendations. You want someone with a good reputation.