GTA Home Painting did a fantastic job!
GTA Home Painting did a fantastic job painting the soffits and the entire exterior of our house. Peter was very professional and is passionate about providing excellent customer service and is very detailed oriented. He started the job on his scheduled date and brought a crew of painters so that the job could be finished within a week. His crew was also very friendly and professional – many thanks to Dennis, Ralph, Jessica, Meggie and Moe. After they had put a coat of paint on the back of the house, we realized that we werent going to be happy with the colour when we saw it in different light conditions at different times of day. Peter and his crew were very accommodating and repainted the wall for us and moved their schedule around with other clients to accommodate us. At the end of the job, Peter did a walk-around with us and touched up small details to ensure that everything was to our satisfaction. We highly recommend GTA Home Painting.
Peter is a thorough, honest professional that keeps his promises!
We hired GTA Home to paint the exterior windows on our heritage home, and they did a great job. Peter is a thorough, honest professional that keeps his promises. Competitive pricing and prompt – our project was completed in 2 days. Thanks again, Peter!
Very professional, fast and easy to work with!
Needed basement painted, including a large very dark wall, and water damage on ceiling fixed. Very professional, fast and easy to work with. Ceiling looks like new, walls are sanded and perfectly repaired, and painted with precision. Nice clean up job too. Excellent job! Thank you!!
Front Porch Painting Painting your front porch like a pro can seem daunting, but it doesn't have to be! Here are 10 easy steps to follow for a successful and beautiful outcome. Start by power washing your porch to remove dirt and debris, then filling any holes or cracks with an appropriate filler.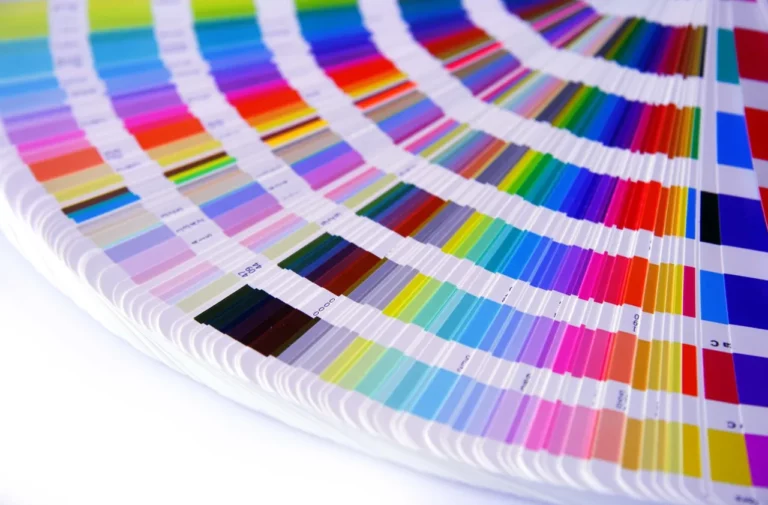 Choosing a paint color for the interior of your house can be a daunting task given the abundance of choices and endless combinations of shades, textures and finishes. With so many options, it can be difficult to know which one is best for you and your house. The following tips will help you make a more informed decision and ensure you select an interior paint that both looks good and lasts for years.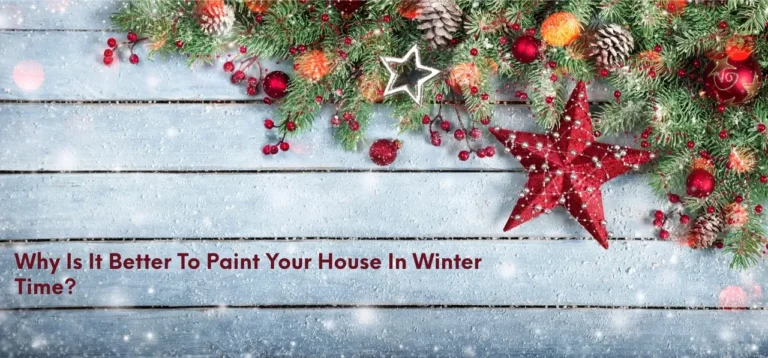 Winter may be thought of as a difficult time to paint your home because of the cooler weather. However, there are a number of advantages to painting during this season which are often overlooked. Homeowners can enjoy a variety of benefits just by choosing to paint in the wintertime.