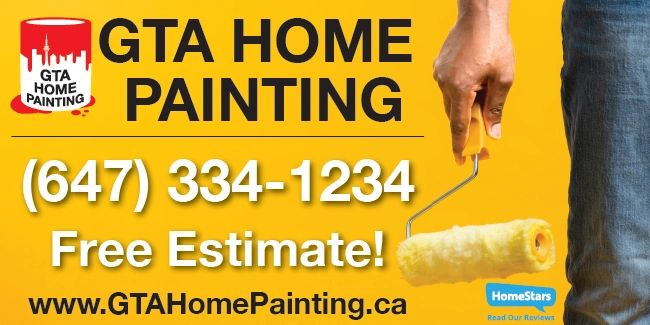 Integrity, passion for the job, strong references, valid license and insurance, a comprehensive experience portfolio, accurate estimates, adherence to timelines, quality paint and materials, clear communication, fair pricing, solid guarantee, safety protocols, meticulous clean-up, and a stellar reputation.
When you're hiring a painter, you want the process to be smooth and worry-free. Here are some friendly tips on what to look for:
Experience Matters: Go for a painter with experience. They know their way around brushes and rollers.
Clean-Up Plan: Ask about how they'll leave your place when the job's done. You don't want a mess to clean up.
By keeping these tips in mind, you'll be more likely to find a painter who'll give your home a fresh, beautiful look.